Candles made to bring you and your loved ones joy
Whether you're in need of more peace, joy, relaxation or courage; We have fragrances for all of life's moments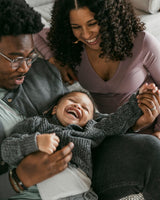 It all started with a gift
I made my very first candle 9 years ago as a gift for my family and friends. Little did I know, that candle would spark light and inspiration in my own life.
Read Our Story
find us here!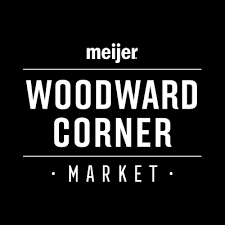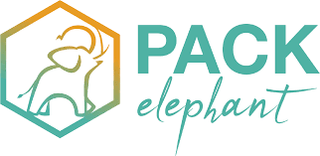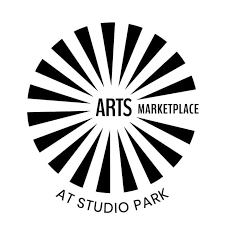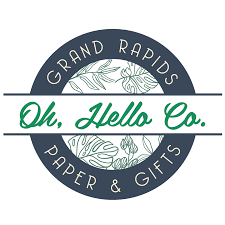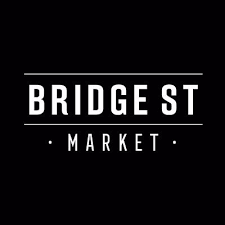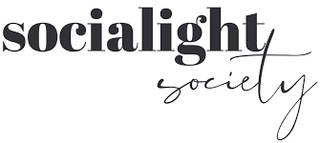 Let customers speak for us
Fragrances Made Just for You
Whether you're in need of more peace, joy, relaxation or courage; We have fragrances for all of life's moments that you can keep or share with others.