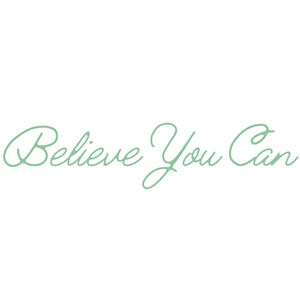 It's raining, It's pouring, It's thunder storming....  January 1st, 2022 was the date I was given to let go of my previous business name and re...
The Story: Hi! If we haven't met before, my name is Alisha Lauchie' and I'm the owner + founder of Gracewood Candles. I'm so excited to share with...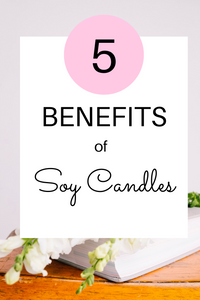 Soy wax is often considered one of those buzz words we hear. Maybe you've heard soy candles are the best type of candle or maybe you've just heard about soy wax but have no idea why everyone talks about it. Well I'm here to give you the inside scoop on all things soy wax! Check out our blog to see the 5 Benefits of Soy Wax Candles and why they're a great option!