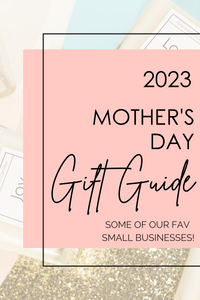 Mother's Day is on the way! Whether you're celebrating your mom, sister, grandmother, aunt, neighbor, coworker, or friend; Mother's day is a grea... The Story: I think that with processing life's ups and downs comes a lot of attempts at making sense of things, or at least trying to. There's ma...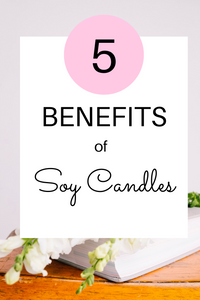 Soy wax is often considered one of those buzz words we hear. Maybe you've heard soy candles are the best type of candle or maybe you've just heard about soy wax but have no idea why everyone talks about it. Well I'm here to give you the inside scoop on all things soy wax! Check out our blog to see the 5 Benefits of Soy Wax Candles and why they're a great option!